(Update: due to poor location conditions the highly anticipated Auction has been cancelled. Reports indicate the the marshy ground and high volume of snakes in the area have prompted the host to cancel the auction.)
Get your wallets and your checkbooks ready because….
This 1932 Duesenberg Could Fetch up to $2 Million at Auction.
The vehicle is one of six collector cars from the Keith Crain Collection being offered at Amelia Island in March.
With the passing of each season, the collector car market continues to evolve, as evidenced by an abundance of contemporary super-cars that will be offered for sale as part of various Amelia Island auctions during the first week of March. Even though modernity is trending upward, established collector car categories, including prewar classics, are still in demand and will be well represented when the leading auction houses venture out to Florida's northernmost coast in early March of this year.
In that regard, RM Sotheby's is offering six vehicles from the private collection of Keith Crain—a respected publisher (and collector) within the automotive industry. Of those highly desirable collector cars, four were built during the 1930s and three of them could command seven figures! Time to grab my bag full of nickels and pennies.
Headlining the group is a 1932 Duesenberg Model J Convertible Coupe, one that was expertly restored in the mid-1990s and retains its original Murphy-bodied coachwork.
Offered without reserve, this Model J Dusenburg could fetch as much as $1.8 million, according to Gord Duff, RM Sotheby's global head of auctions. "It goes to show that he believes in the market and believes in us as a company," Duff says of Crain's commitment to sell this Duesenberg without reserve. "If you've ever wanted one, you better pay attention, because it will be sold when the gavel comes down." We can only hope this beautiful piece of automotive art and history can fetch that much. As to a die hard collector, this is something worth taking a look at.
Enjoy these images below…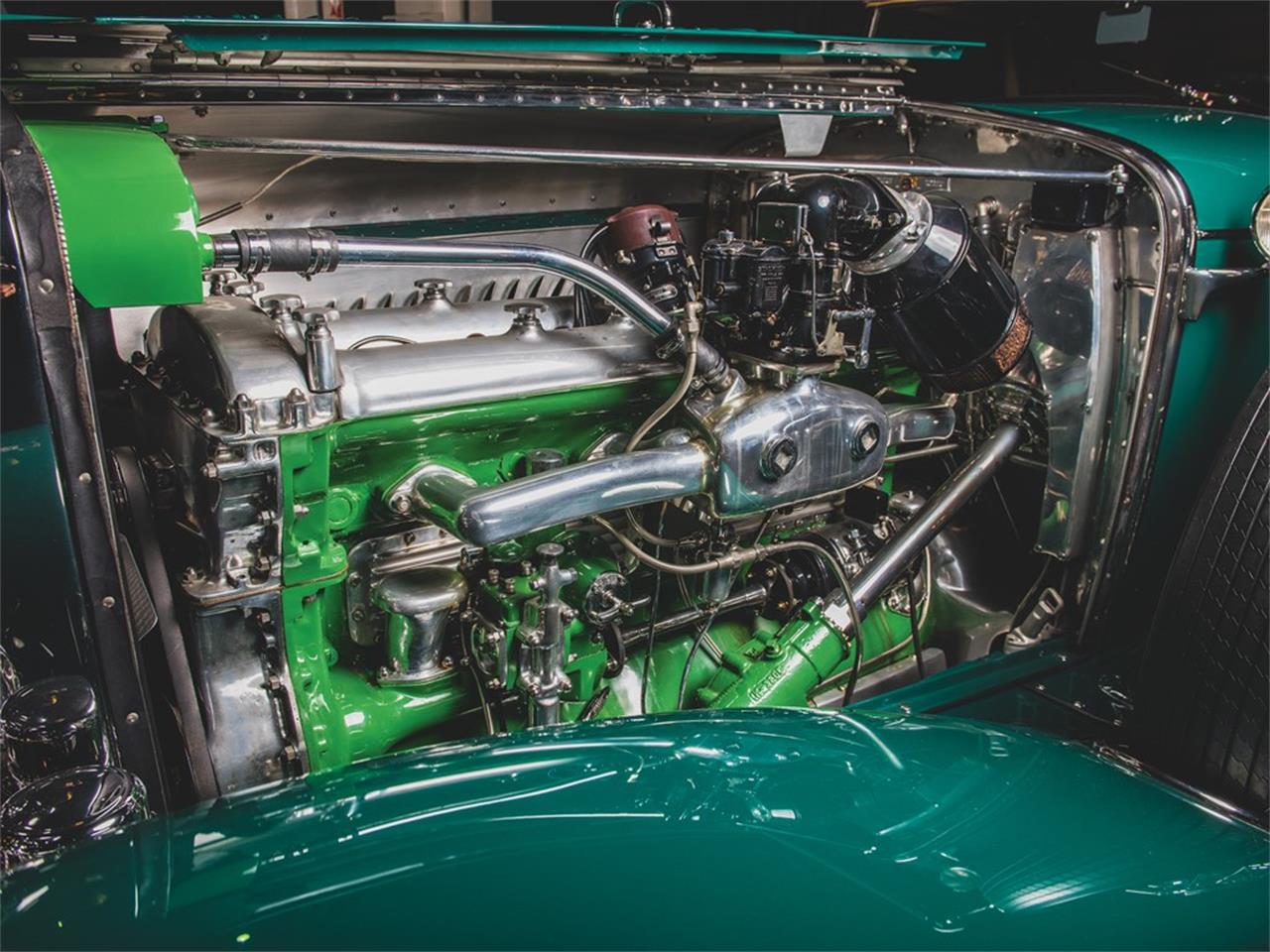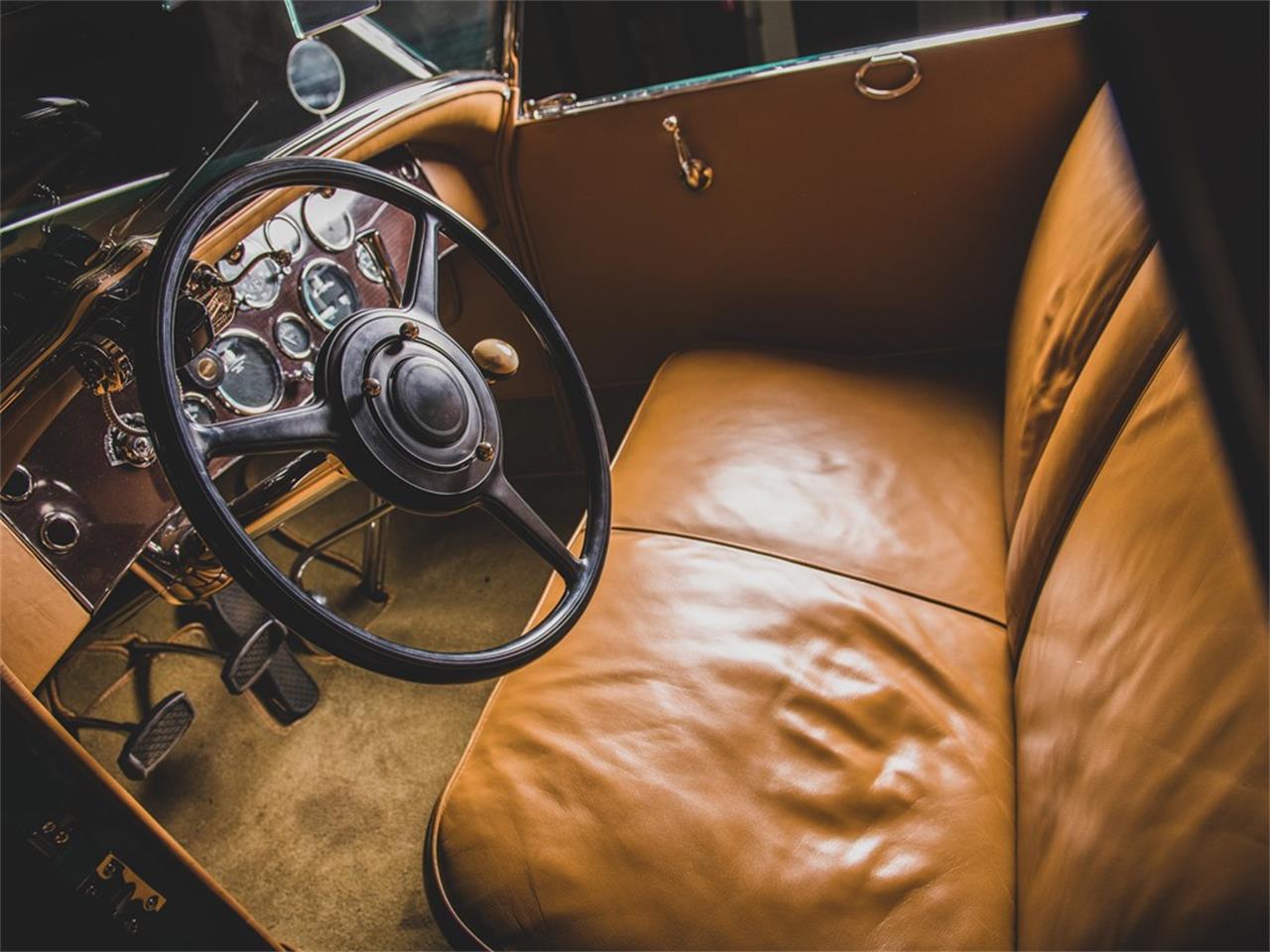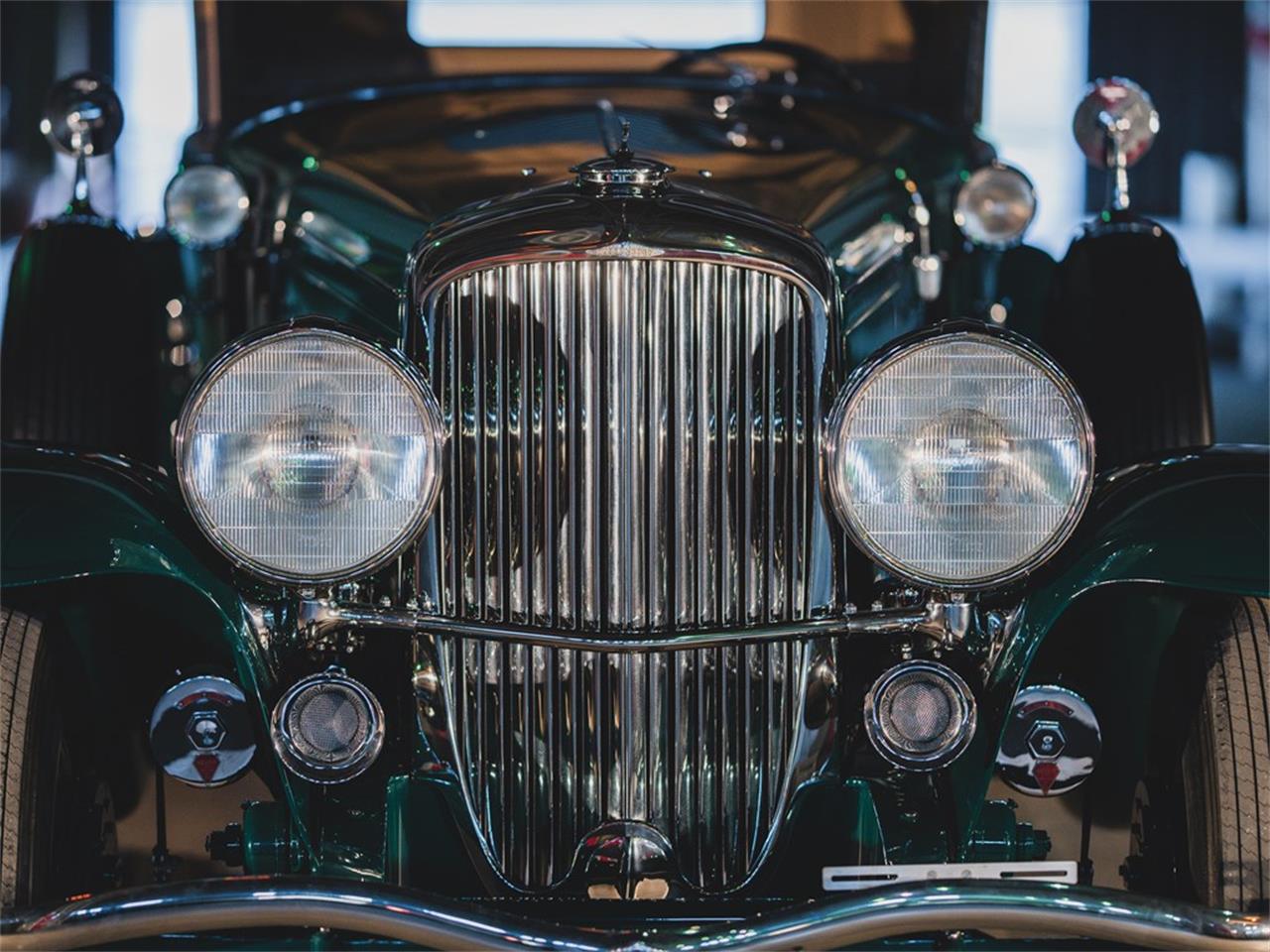 Update: Due to soft ground not suitable for driving and out of all things snakes! The Amelia island Auction has been canceled.