PartsHawk is proud to announce that we now carry Fab Fours accessories.  These are high quality, Made In the USA, products for your Jeep or Truck.
As you can see below, we're talking about bad ass, all-American designs to give your Jeep a uniquely aggressive look.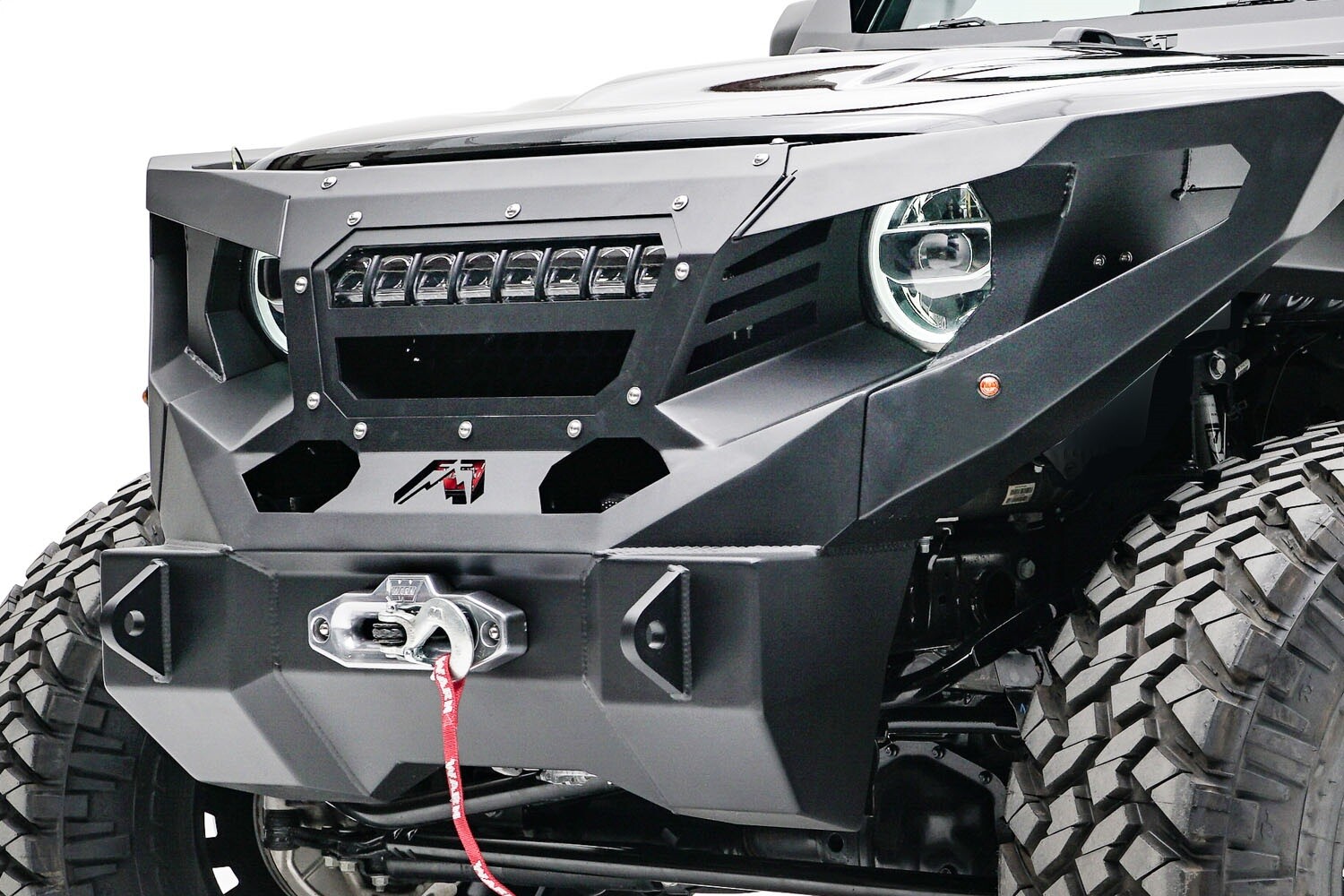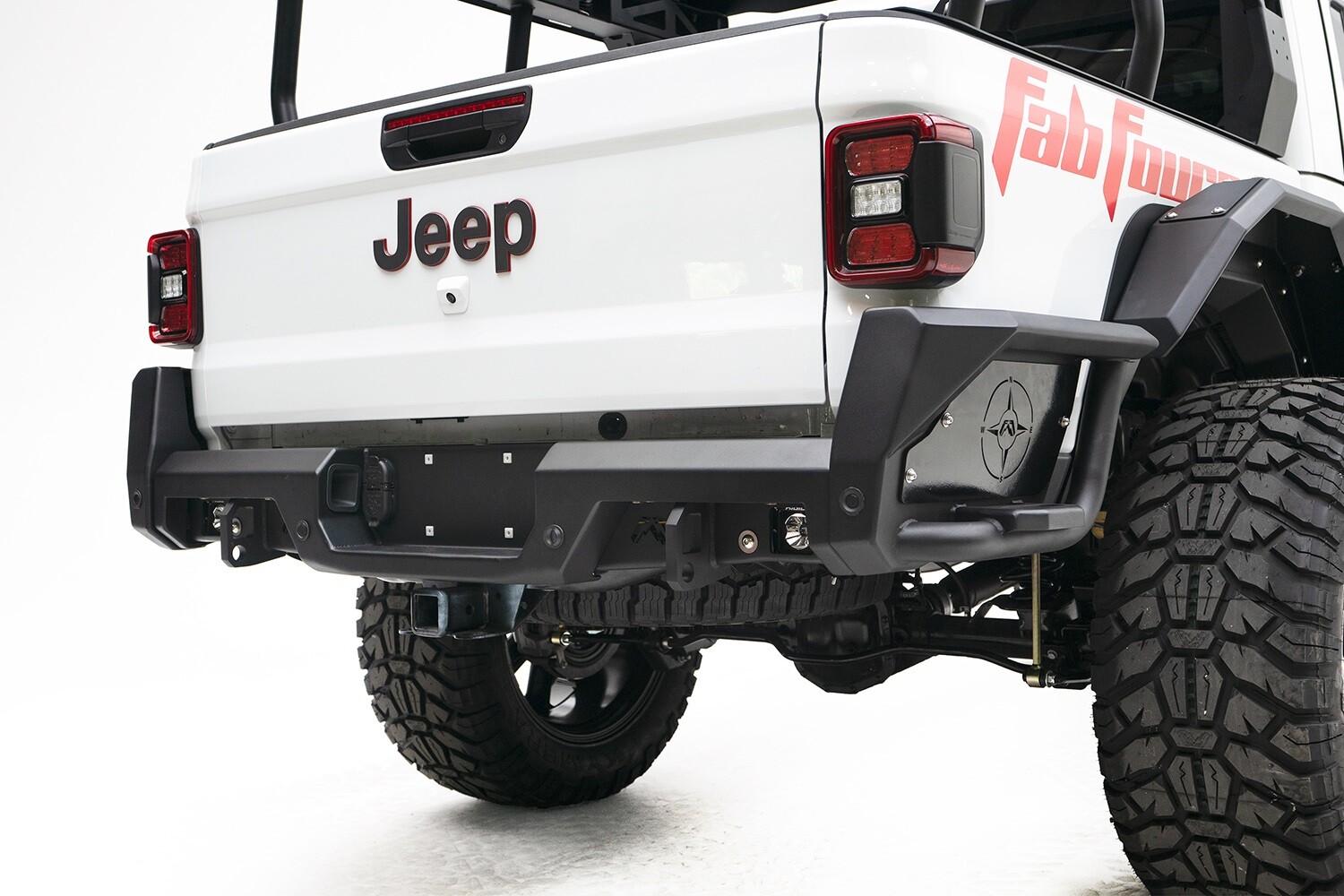 Plus, they have aggressive designs for truck lovers, too.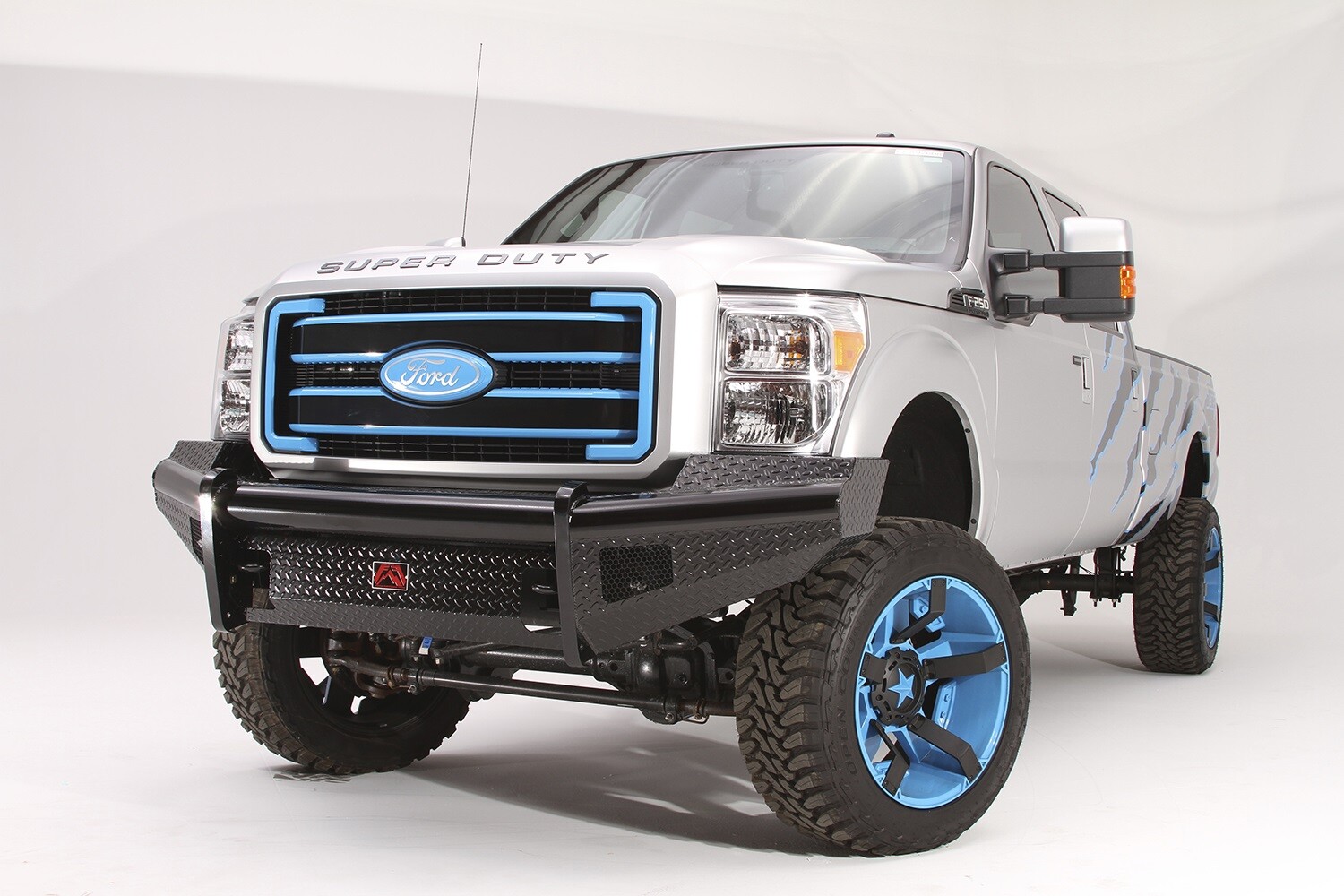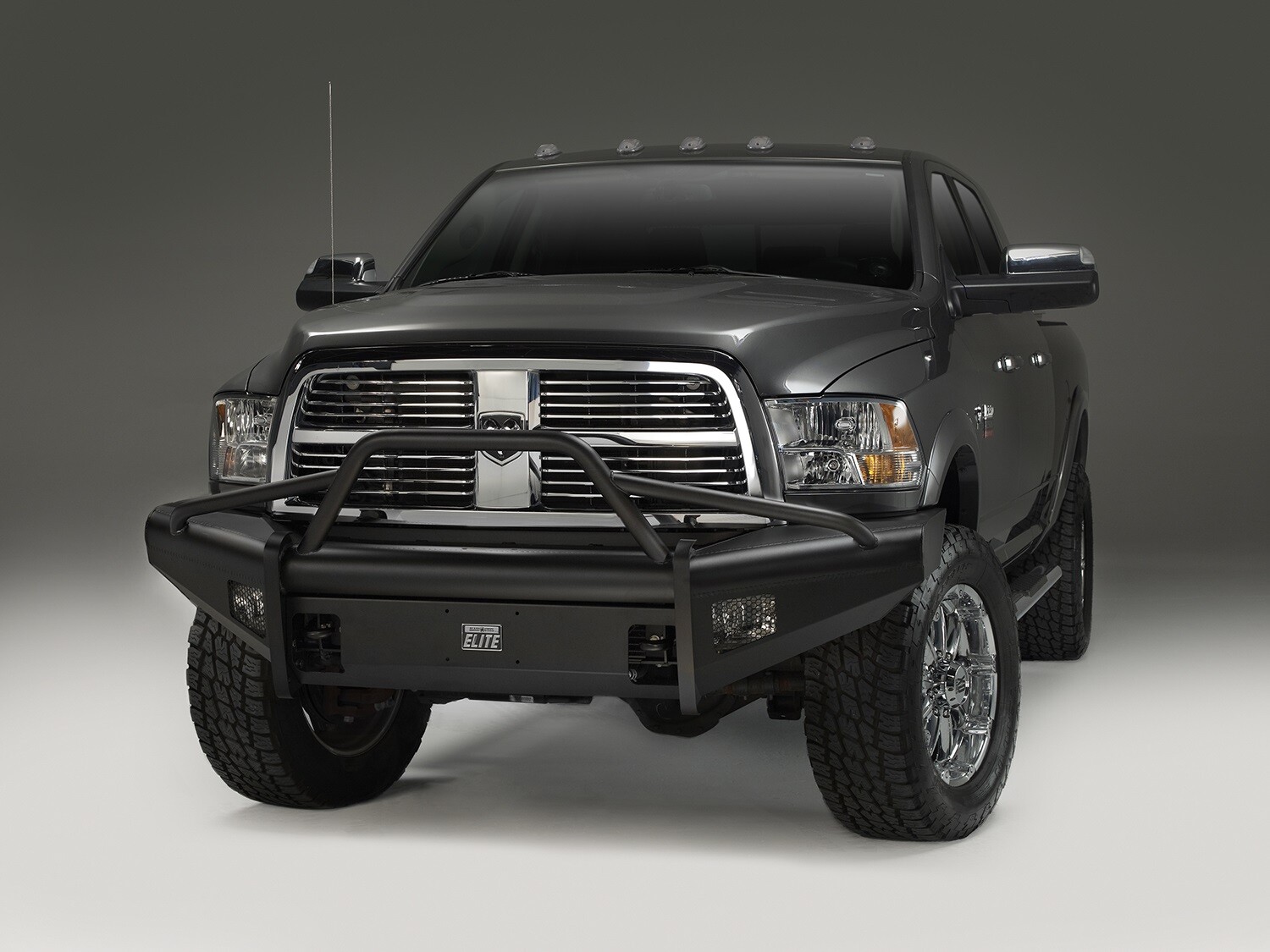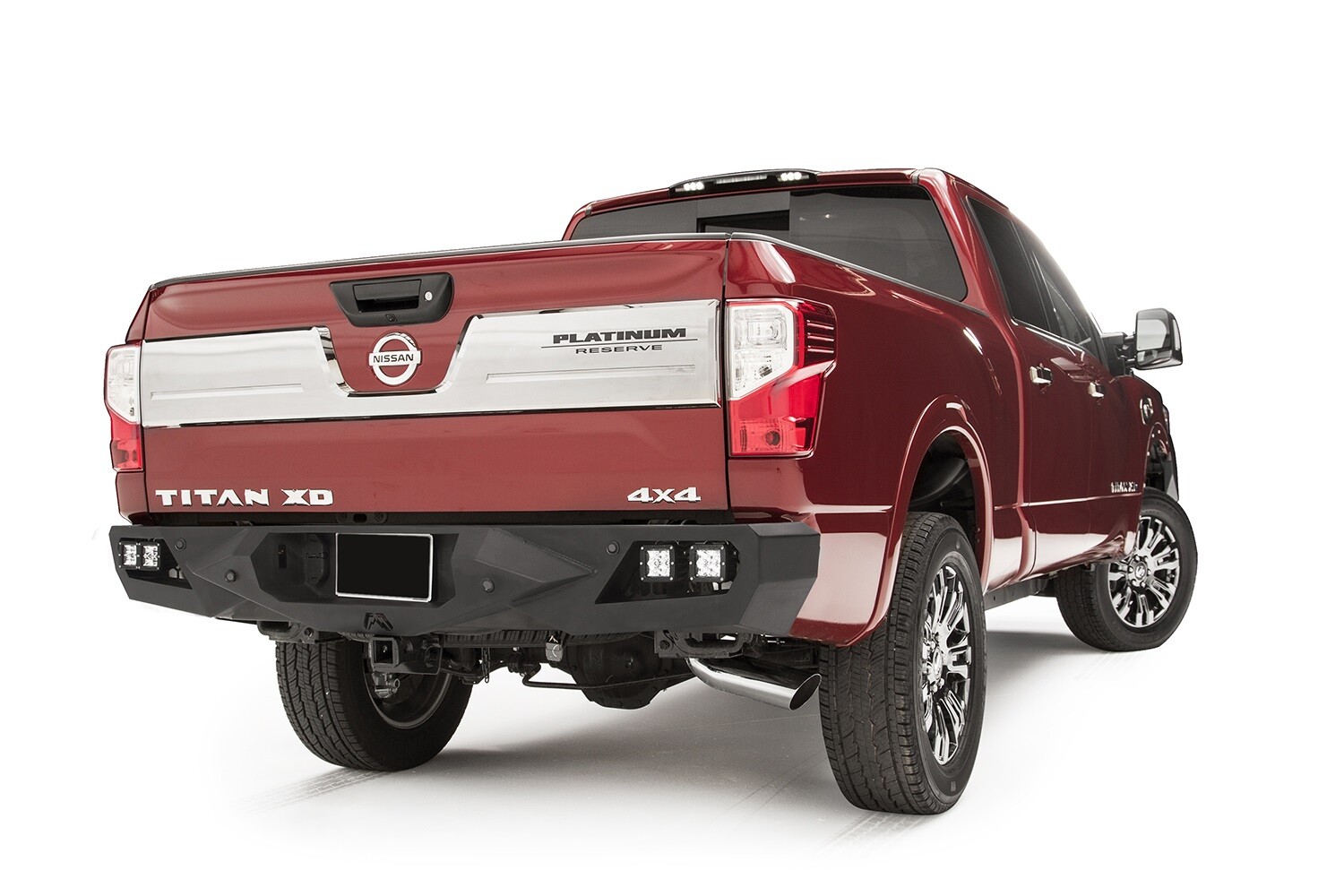 Of course, after you've upgraded your bumper, you won't stop there.  Check out "The Legend."  A Fab Fours project vehicle featured on Jay Leno's Garage.
Click here to shop all our Fab Fours Accessories for your Jeep or Truck.