The fall weather is here and it's a great time to go out camping.  What's even cooler are all the great camping gear that works with your truck or Jeep.
Check out this incredible truck bed tent from Rightline.  You're off the ground and secure on the back of your truck.  What a great way to spend a night.
Or check out this overland tent from SmittyBilt.  You can sleep on the roof of your SUV.  Climb up to your sleeping spot and enjoy a high and dry spot away from creepy crawlers and other land dwellers.  Plus, it looks incredibly cool to camp on the top of your SUV.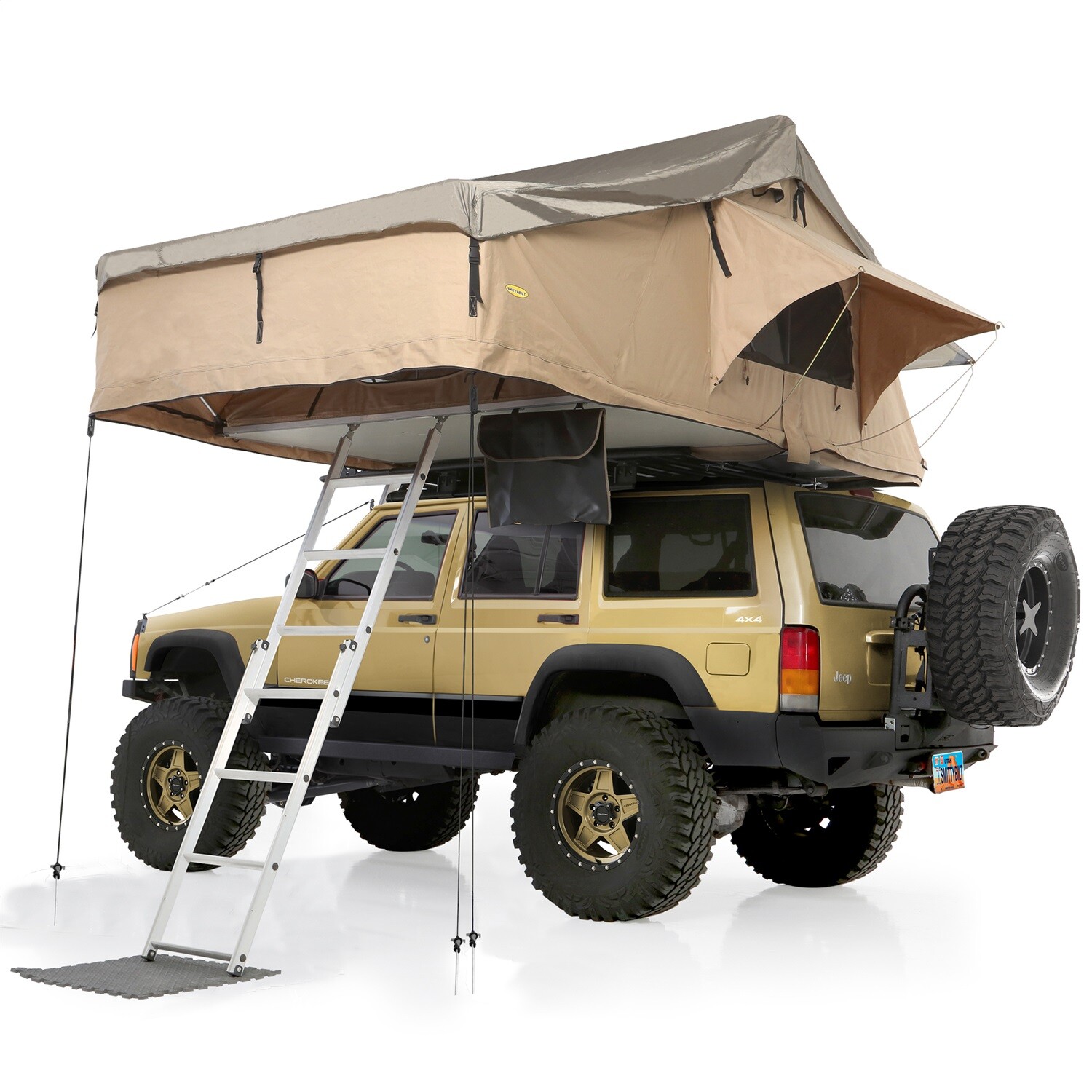 You've seen the big RVs setup their awnings to get some shade or to get out of the rain.  Well, you don't need an RV to add an awning tent to your Jeep.  Click here to get yours now.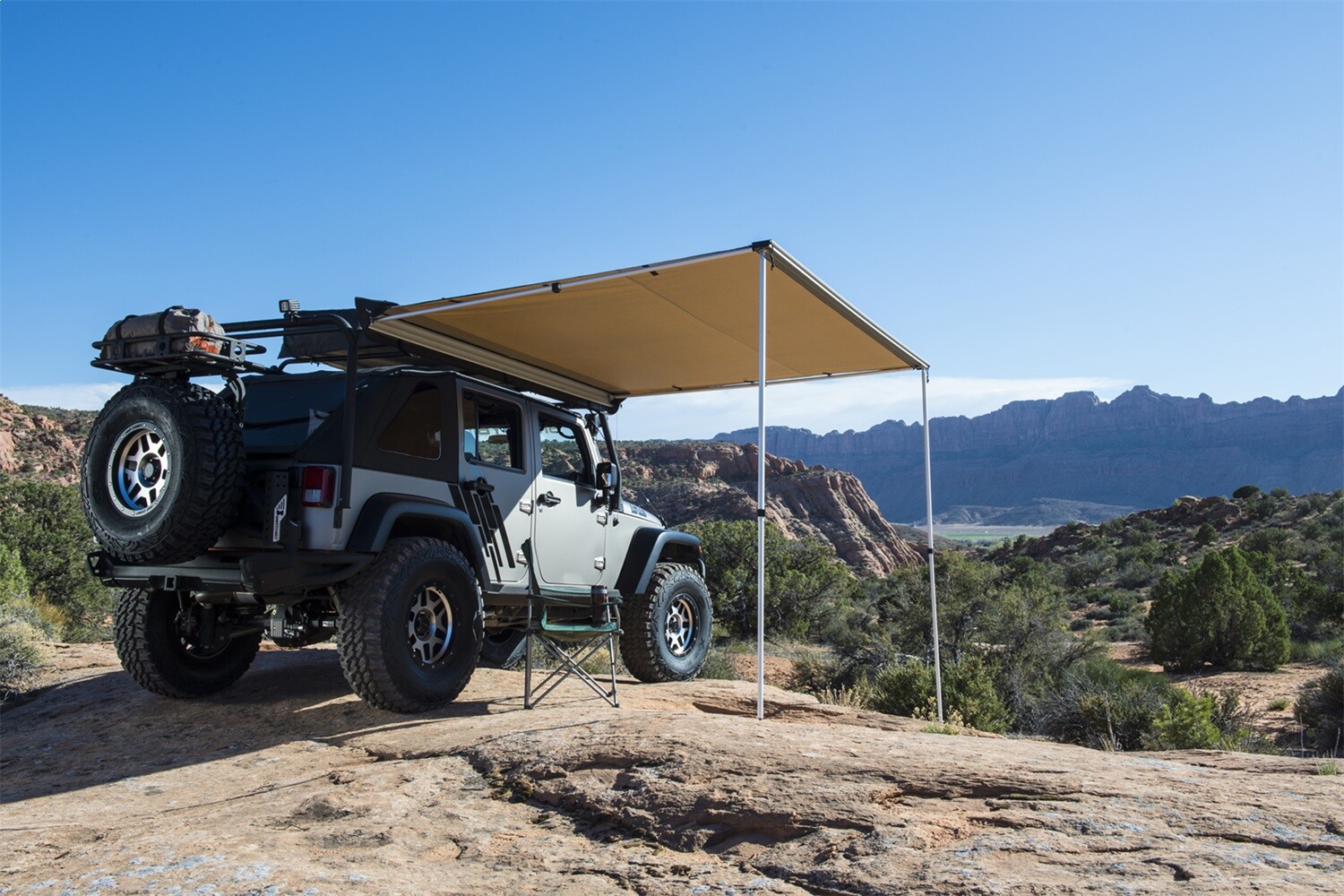 We love this SUV tent.  Take advantage of the space behind your SUV and/or minivan by attaching a weather proof tent to the rear.  Open your tailgate and fold down your rear seats.  Take advantage of your vehicle's space plus the space available within the tent itself.  Incredibly convenient and practical for anyone who wants to camp with their SUV or minivan.